On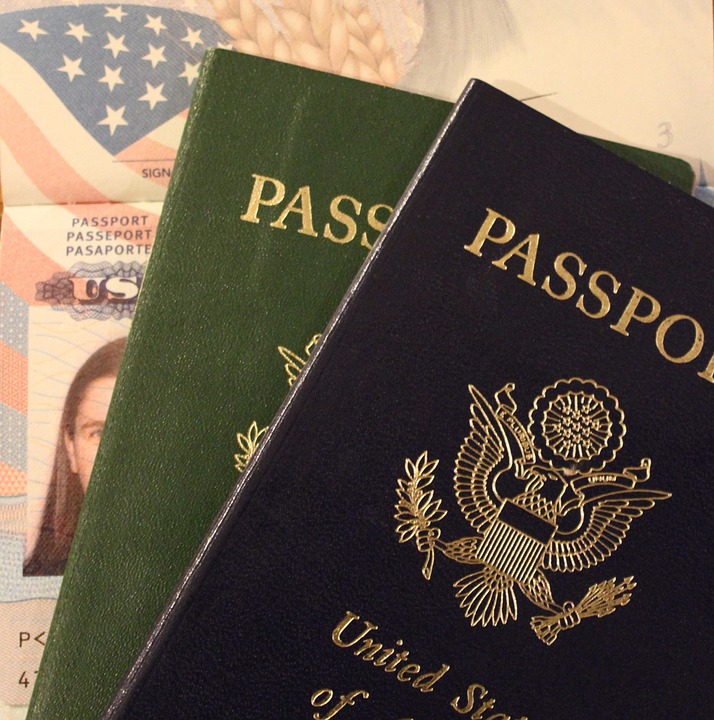 Thursday January 21, 2016, changes to the U.S. Visa Waiver Program (VWP) went into effect, including an addition to the program titled "Terrorist Travel Prevention Act of 2015." As usual, the new law and its exceptions are causing major debate among  U.S. government officials and could have a negative effect on U.S.-Europe relations. According to a press release issued by the Department of Homeland Security (DHS), the amendments, which restrict the VWP for nationals of specific countries, were a result of the November 2015 terrorist attacks in Paris. The intent was to close what both Democrats and Republicans have called a dangerous loophole that could allow European nationals involved with the Islamic State in Iraq and Syria (ISIS) to enter the United States.
The amendments to the program involve two significant changes: The first is that there is now a requirement that all VWP applicants must be in possession of machine-readable passports. The second and more significant adjustment is that any individual who is a dual citizen of Iran, Iraq, Sudan (but not including South Sudan), or Syria, or who has visited any of these countries since March 1, 2011 is now ineligible for a visa waiver, meaning DHS will require these nationals to obtain necessary visas to enter the U.S. DHS and the Department of State also reserve the right to add additional countries as "areas of concern" or state sponsors of terrorism in the future and can impose similar travel restrictions on individuals from those countries.
The Visa Waiver Program, created in 1986, permits individuals of certain, pre-approved countries to enter the U.S. without first obtaining a visitor visa. The VWP benefits the U.S. economy because it encourages tourism and legitimate business travel by allowing people to travel to the U.S. without a great deal of advance planning.
According to the American Immigration Lawyers Association (AILA), it is important to note that Syria, Iraq, Iran and Sudan are not, and were never, participating VWP countries. But dual citizens of any one of the 38 participating countries could previously enter the U.S. without a visa. DHS estimates that about 20 million people visited the U.S. in 2014 under the program. This means that a national of Germany, who visited Syria in April 2011 for two weeks, for example, or someone who has dual German-Sudanese citizenship, would no longer be eligible to enter the U.S. without a pre-approved visa. Previously, a German-Sudanese could have the visa requirement waived on account of their German citizenship and the existing understanding between the U.S. and Germany.
The tightening of the VWP will still allow these individuals to apply for visas using regular immigration processes at U.S. embassies or consulates, and the Obama Administration has reserved the right to make exceptions on a case-by-case basis. For instance, some journalists, diplomats, and aid workers traveling to and from the four countries will receive waivers, DHS noted. But the changes will still likely anger many European countries that previously enjoyed simplified travel.
The amendments are controversial in many ways especially since it targets and prejudices individuals from specific countries. For example, the ACLU pointed out that some dual-national citizens – of Germany and Syria for instance – may have that status through their Syrian parents but never actually visited Syria. "It is wrong and un-American to punish groups without reason solely based on their nationality, national origin, religion, gender, or other protected groups," the ACLU wrote in a letter to Congress.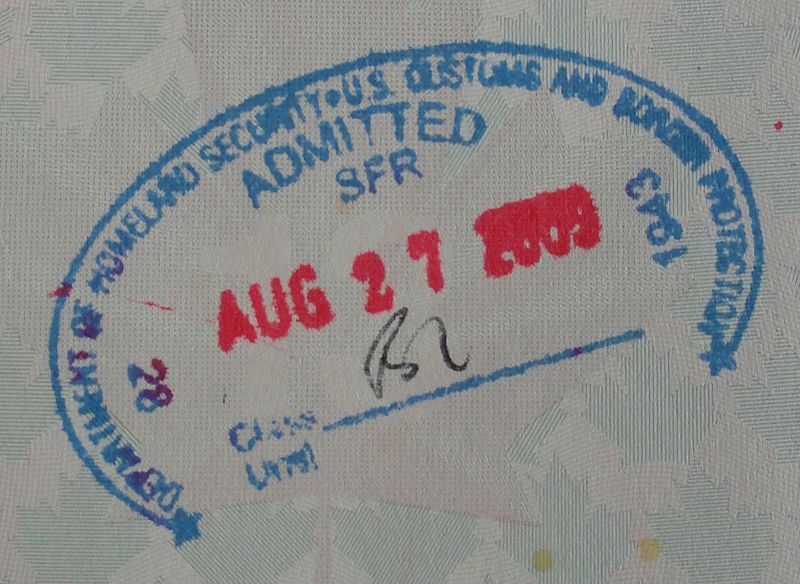 On the other side of the debate, many Republicans are furious with the administration for carving out visa exemptions for Iran. Visa waivers will be handed out on a "case-by-case basis" to people who have traveled there for "legitimate business-related purposes" following adoption of the nuclear deal last year.
The complaint against the exceptions is the same one used against President Obama every time immigration has come up in the past two years: the president is abusing his executive authority. In this case, say his critics, he is breaking the same law that he created by abusing a minor provision in the law. Iran recently complained that new visa waiver measures were an unfair attack on its ability to do business with the rest of the world, and Secretary of State John Kerry has suggested that visa waivers could help encourage businesses to enter Iran. Republicans believe that these exceptions create a series of loopholes in the newly implemented VWP law that aim to placate Iran and that the president should focus more on American security and safety rather than Iran's economic interests.
The United States is attempting to reconstruct a still-tenuous diplomatic relationship with Iran, and since the new VWP amendments are meant to close a IS-related loophole, it is purely for political reasons that the Republicans would look to criticize the exemptions. No special privileges are being created for Iran, but Republicans are following their go-to response. White House spokesman Josh Earnest reiterated the administration's intent last week: "We want to make sure that we are doing everything to keep the country safe. But we also don't want to unnecessarily disadvantage American businesses that are trying to do business overseas," he said.
How DHS implements the amendments to the VWP will be telling in the coming months, but for now business with Iran and immigration to the United States continues as usual – at a snail's pace and with a lot of finger-pointing.