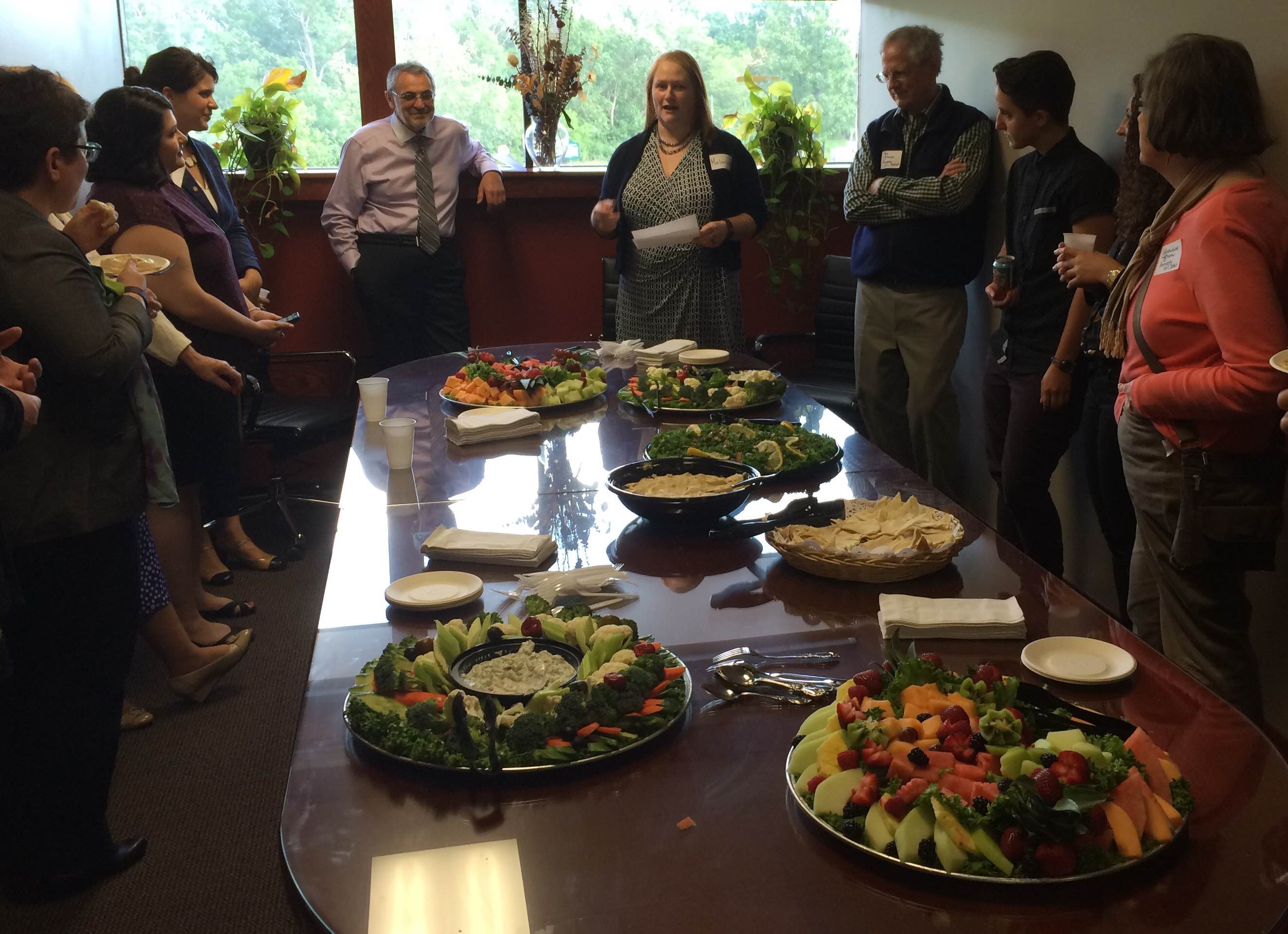 Last week on June 8th, we at GPM & Associates hosted our very first open house. As a longstanding immigration law firm in southeast Michigan, we believe it is our responsibility to advocate intelligent, sensible, and compassionate immigration reform in this country. As such, we wanted to get to know the dedicated individuals and organizations also working as advocates for immigrants and refugees in our greater-Detroit community.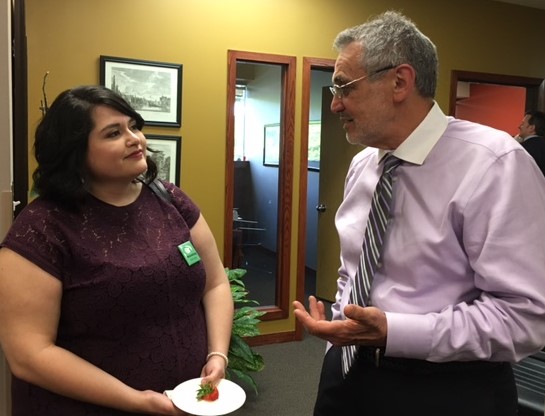 The event was a great success! We were joined by representatives from several Congressional offices, Oakland county schools, Welcoming Michigan, Freedom House Detroit, and The Detroit News. This was a first step in creating partnerships and strengthening our mutual efforts in the field of immigration law.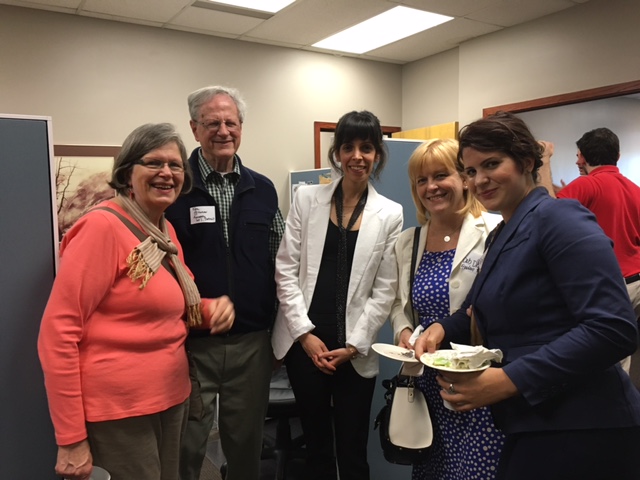 Please be on the lookout for more receptions and events to come!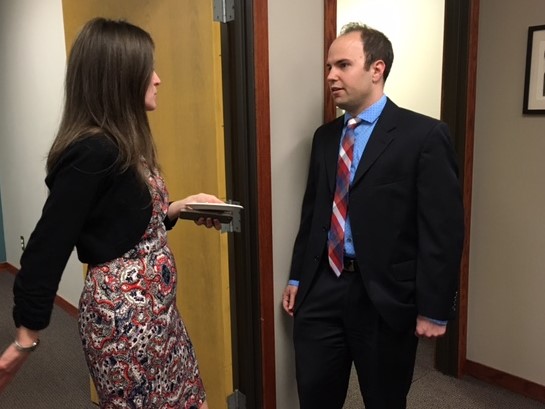 Our deepest appreciation to Melanie Grund for her help in making this event possible.