Last week, we helped sponsor a potluck welcoming dinner for over 2oo Syrian refugees, who have been recently resettled in the greater-Detroit area.
Our community is a vibrant and diverse one and we are grateful for the opportunity to help a new group of immigrants feel at home.
Read a write-up about the event on National Geographic's food blog here.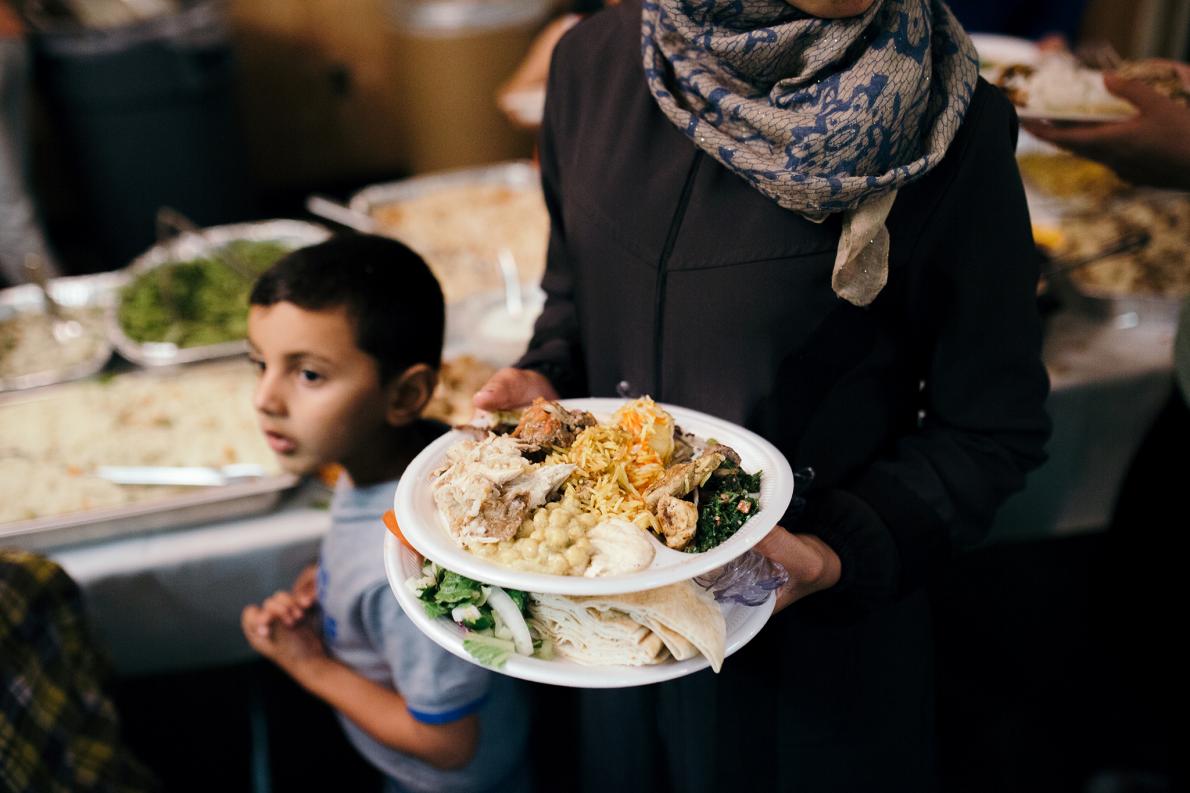 "Breaking bread together would give the whole community a way to celebrate diversity and inclusivity, rather than division and separation; and of course a chance to taste some homemade, authentic dishes made by the refugees themselves."
Since last October, 211 Syrians have been resettled in Michigan, more than any other state in the country adding up to a grand total of 386 resettlements between January 1, 2015 and May of this year. And this number is rapidly increasing. Nearly 40 people arrived in the past two weeks.