Born in El Salvador, Ismael Rosales was only 15 years old when he left his home and went out on his own in search of the "American Dream." He arrived in New York in 1992, where he met his wife and started a family. Sixteen years later, he decided to relocate his family to Michigan for better work opportunities. He came to our offices exactly a year ago, in December 2015, because he knew his immigration situation was delicate and he wanted a lawyer to walk him through the naturalization process.
While his N-400 interview was pending, there was an unfortunate mix-up at USCIS. Out of the blue, we received a notification indicating that Mr. Rosales had an order of removal. Mr. Rosales was in shock because he had never been in removal proceedings before. While our attorneys tried to clear up this mix-up, Mr. Rosales began to fear the worst – he was worried that they could revoke his permanent residency because of the error at USCIS.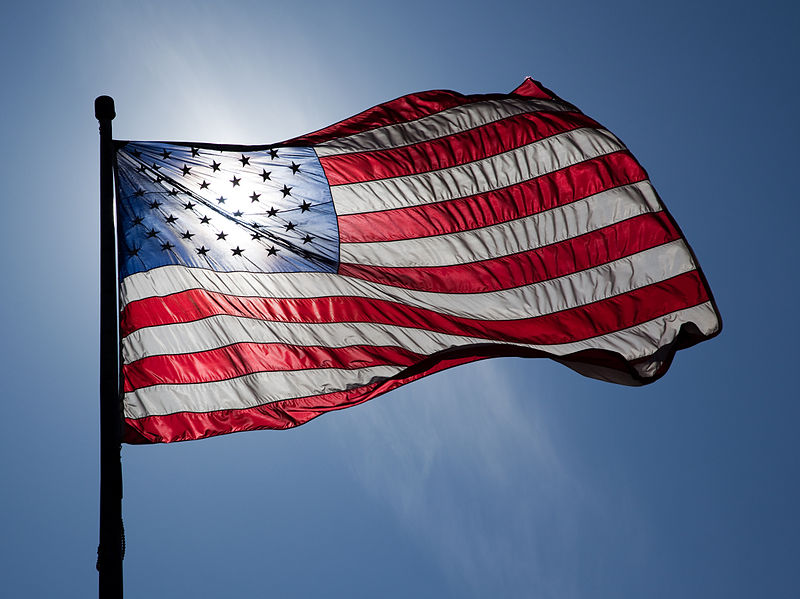 Within a few months, the issue was cleared up and Mr. Rosales was scheduled for his naturalization interview. He studied hard for the test, and passed with flying colors this past October. After a long wait, Mr. Rosales became a U.S. citizen. The only regret Mr. Rosales has is that the confusion at USCIS set his case back far enough that he could not register to vote. He wanted to exercise this newfound right as a citizen in the 2016 election, but he will have to wait until 2020.
Mr. Rosales currently resides in Southeast Michigan with his wife and kids. He sees his future with even more optimism now that he is a U.S. citizen. He wants to help his wife achieve the same success with her immigration case that he had, while continuing to provide for their three children.