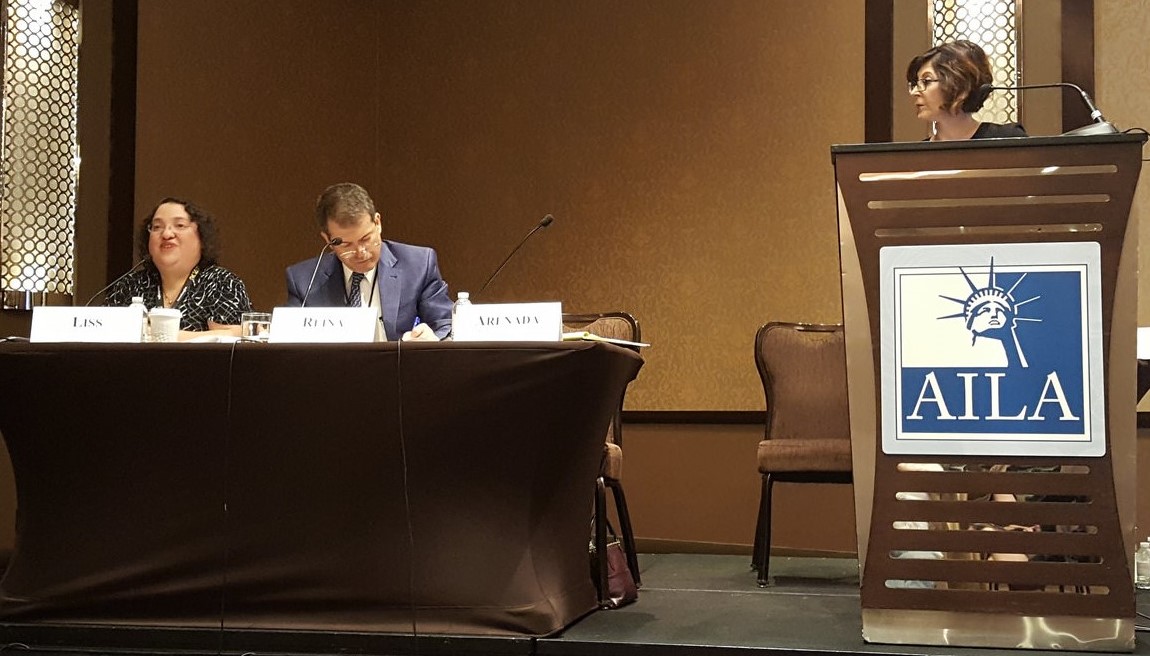 Our very own Attorney Maris J. Liss presented on an informative panel at the American Immigration Lawyers Association (AILA) Annual National Conference in June, 2016.
Maris was joined by Jorgelina E. Araneda from Raleigh, NC, who was the discussion leader, and Joseph Reina from Dallas, TX.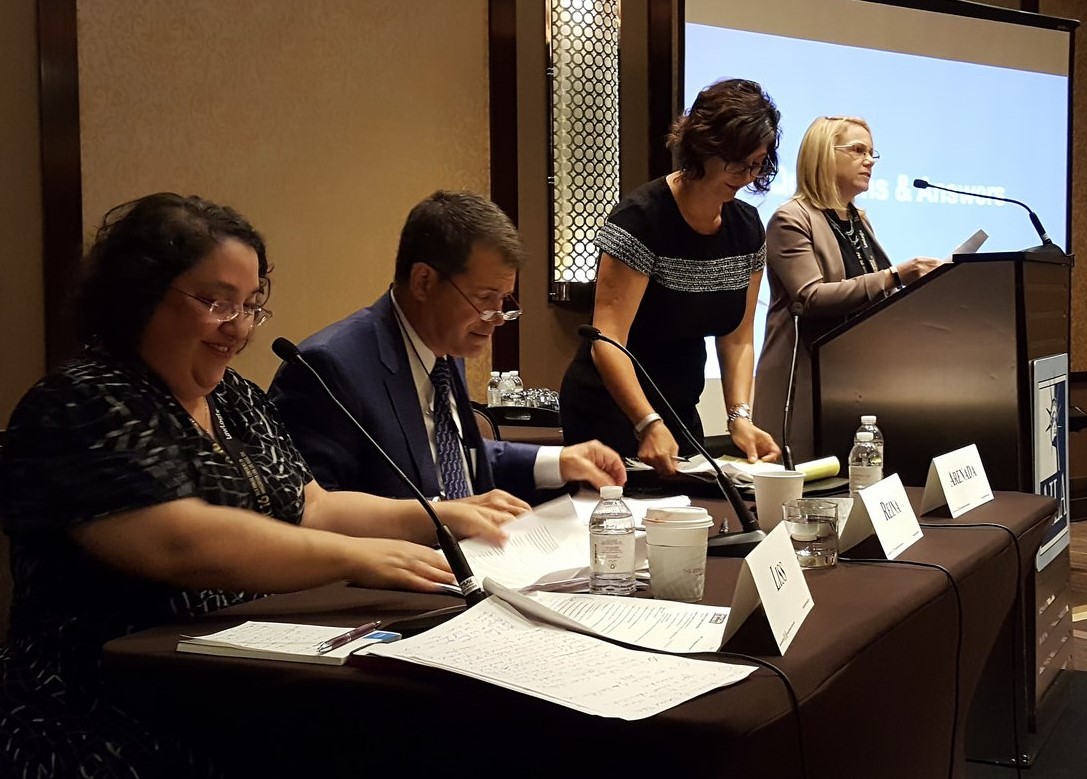 The  topic was Naturalization Cases in Federal Court discussed the advantages and disadvantages of removing a delayed or denied naturalization case to federal court, as well as strategies for doing so.
Maris and co-panelists explained when federal review is not advantageous and nuts and bolts of filing with the government. They also went into specifics about good times to file, remand, and when one can collect EAJA fees. The panel was meant to inform practicing immigration attorneys best practices related to federal naturalization cases.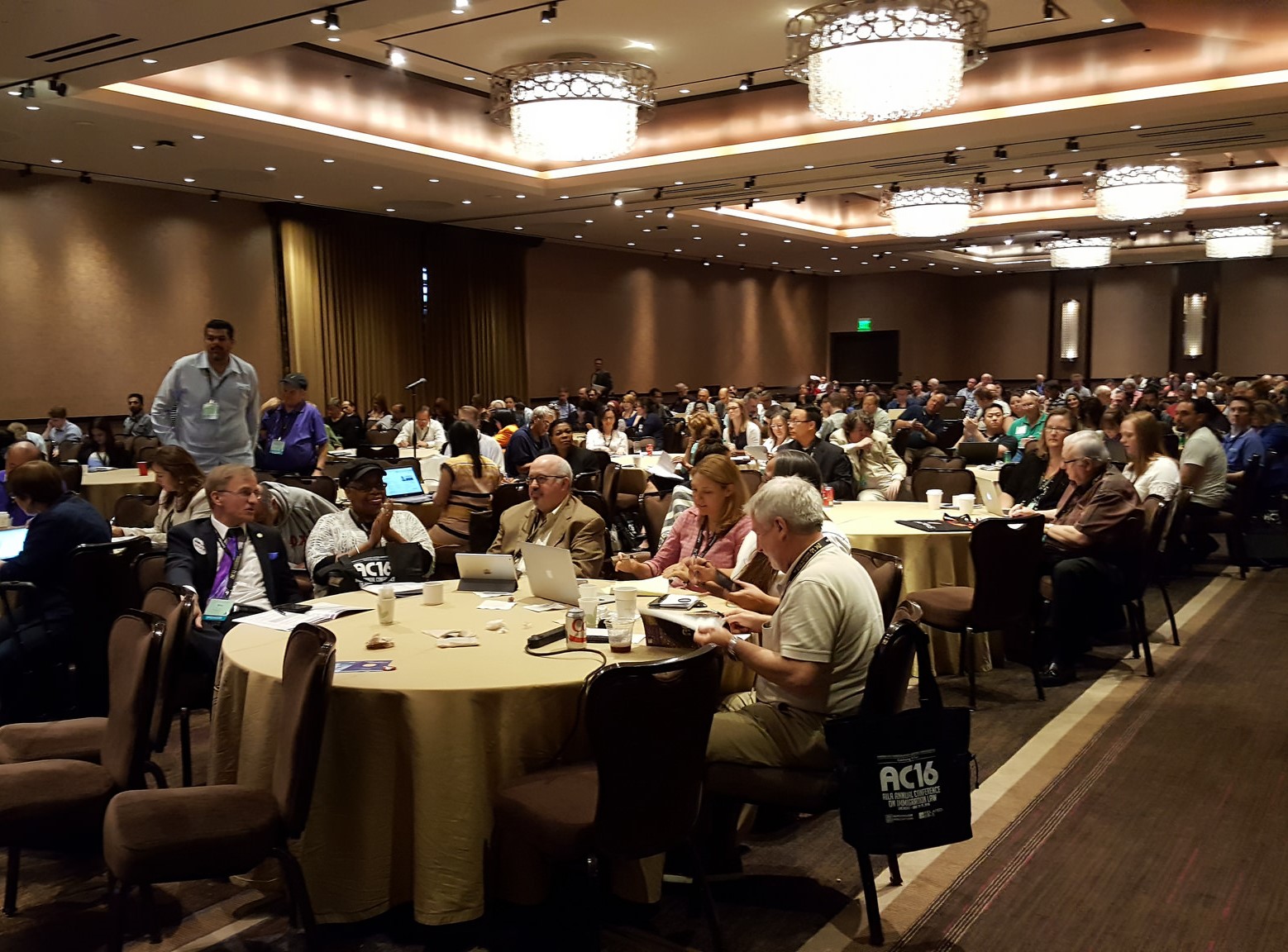 Read more about 2016 National AILA Conference
here.