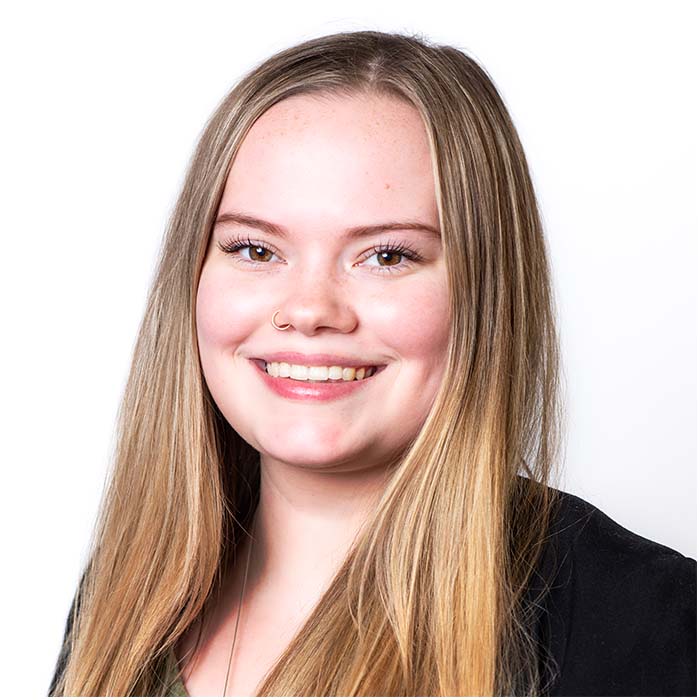 Sophia Bagnall
Sophia was born and raised in Midland, Michigan. She received her bachelor's degree from Grand Valley State University in International Relations and minored in Middle Eastern Studies and Arabic. She spent a year studying at the University of Nizwa in Oman during undergrad. Sophia was also a member of the Middle Eastern Culture Club and the Model Arab League during her time in school. After graduation, Sophia interned at the Sultan Qaboos Cultural Center in Washington D.C. to facilitate cultural communication and connection.
Sophia firmly believes diversity and inclusion are key components to our society's success. She is passionate about helping immigrants who are seeking a better life and has eight years of customer service experience. She strives to assist our clients in navigating our immigration system effectively and with compassion. Sophia assists with Familial/Spousal Petitions, Applications for Naturalization, and DACA's at our firm.
Sophia enjoys going to the theatre, roller skating, and spending time with her cat in her free time.