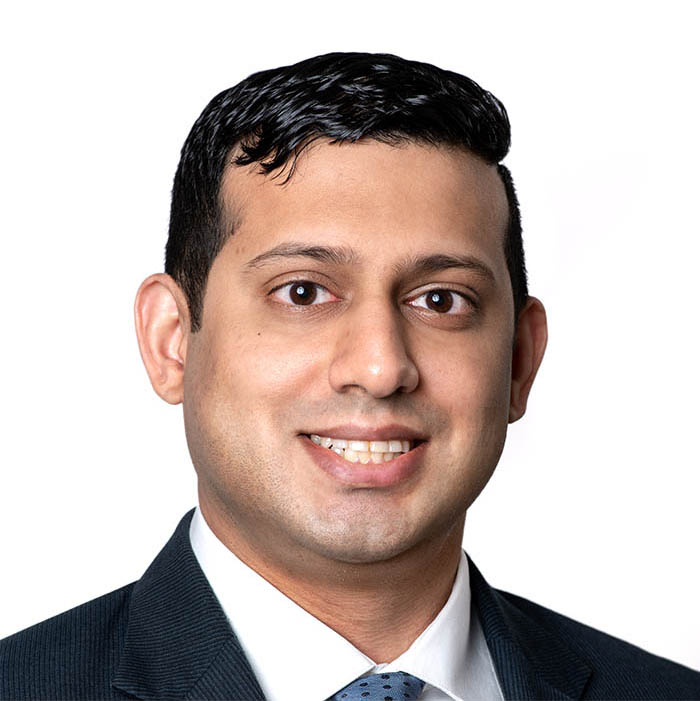 Varun Mark DaCosta
Born in the Middle East to Indian parents, Varun is a first-generation immigrant who has called Detroit his home since 2002. After earning a business degree at Purdue University, Varun attended law school at Michigan State University, where he graduated Magna Cum Laude.
Varun began his career in the government, first working at the Livingston County Prosecutor's Office and then at the Wayne County Prosecutor's Office. He steadily rose from prosecuting low-level traffic offenses to conducting felony jury trials. Varun was introduced to immigration law when he joined a multinational IT Consulting Company as their sole in-house counsel, handling all their business immigration matters. Later, he joined a larger immigration law firm where he worked in other areas of immigration law, including family-based petitions, waivers, and deportation defense.
Just prior to joining George Mann and Associates, Varun worked at a civil litigation firm where he handled divorces and other family law matters. His experience puts him in a unique position to help immigrants who are accused of crimes or who risk losing their lawful status due to divorce. Varun is a member of the Michigan State Bar and can represent clients at USCIS and Immigration Court hearings nationwide.
Education
J.D., Michigan State University College of Law
B.A., Purdue University