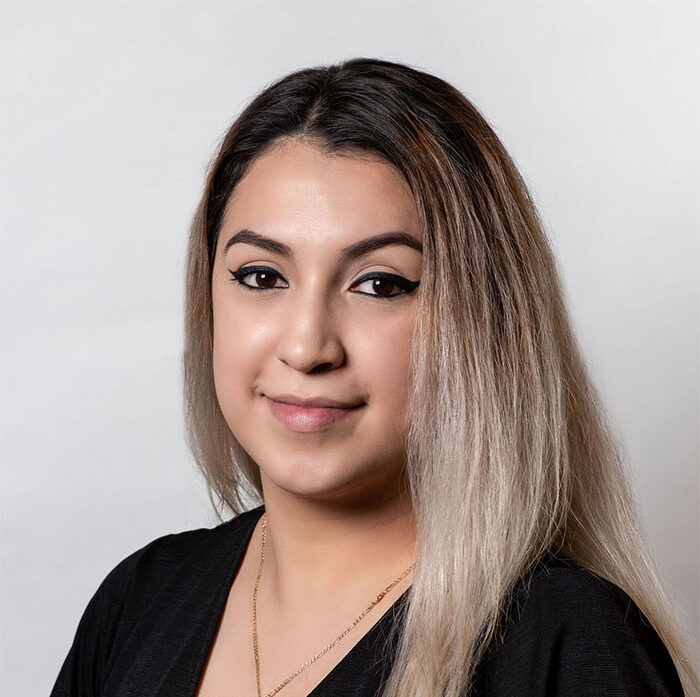 About Perla Palacios-Jaime
Perla Palacios-Jaime was born in Guanajuato, Mexico also known as the land of the mummies, and later immigrated to Detroit, Michigan with her parents. She is currently attending school full time at Henry Ford College to earn her associate's degree in General Studies with a concentration in Paralegal studies. 
Before joining George P. Mann and Associates, Perla interned at a firm specializing in Family Law. She decided to come to work at George P. Mann and Associates because of her firsthand knowledge regarding the struggles that immigrants face being in this country and her desire to pursue a career helping out immigrants. At our firm, Perla prepares bond packets, assists with preparation of EOIR-42B or I-589 applications, and call-ups packages.