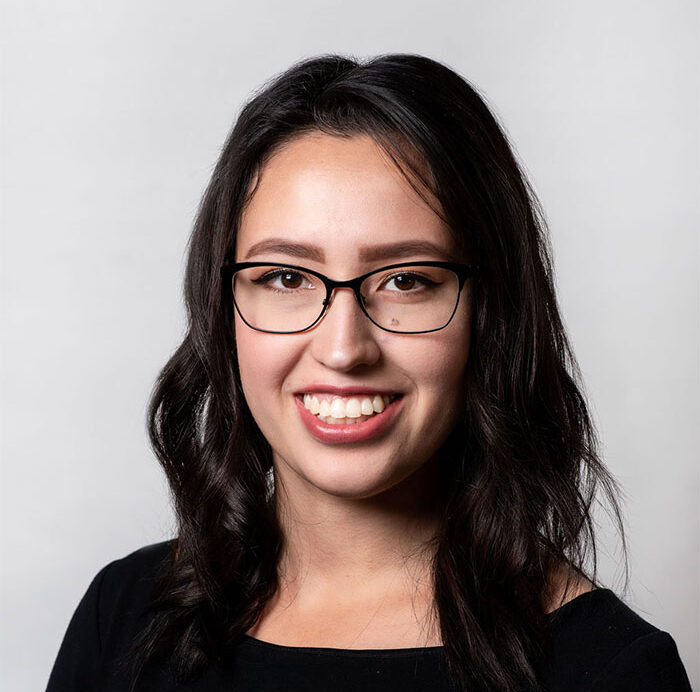 About Linzy Shepherd
Linzy Shepherd was born and raised in Chihuahua, Mexico where her family still resides. She migrated to the United States in 2013 to attend Eastern Arizona College where she graduated in 2015 with an Associates Degree in Languages. That same year, she met her now husband in Arizona and they later decided to move to Michigan for better employment opportunities.
Prior to joining our firm, Linzy worked as a Spanish tutor and teacher in Battle Creek in a predominant Hispanic community. Like many others in the immigration field, she became passionate about helping people live their best life and achieve the American Dream following her own trials and tribulations with the U.S. immigration system. Presently, she works with clients assisting them throughout the I-601, I-601A and I-212 waiver process.