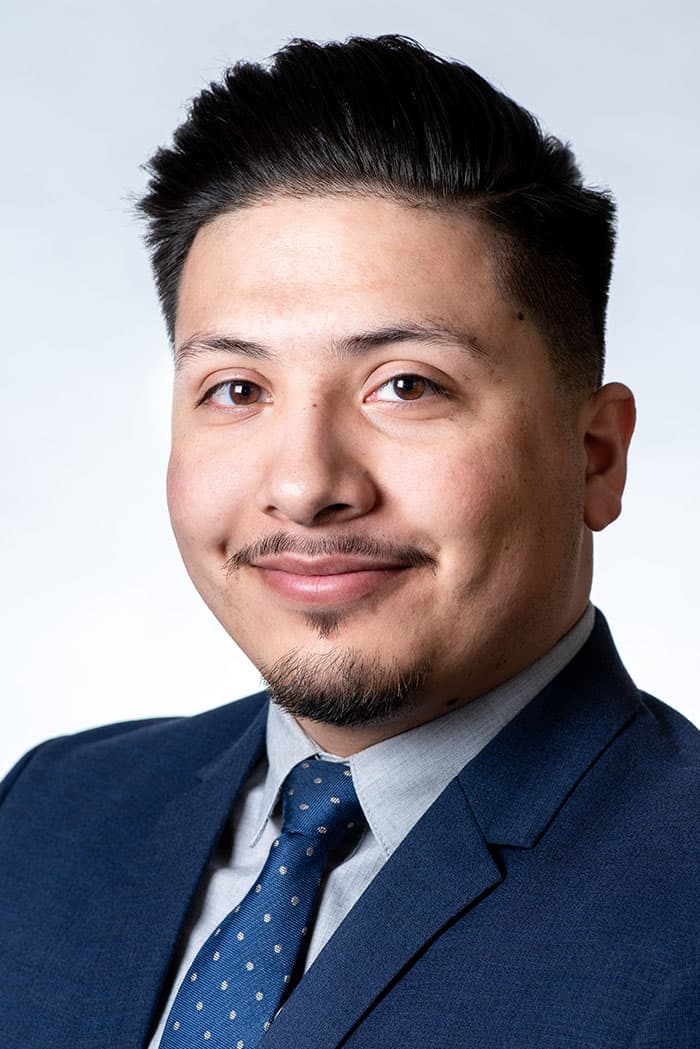 José Guadalupe Guzmán
Jose was born in Albuquerque, New Mexico before his parents decided to travel and settle in Detroit, Michigan where he has lived most of his life. Raised in Southwest Detroit, he left to pursue higher education at the University of Michigan in Ann Arbor where he graduated with a Bachelor of Arts in Sociology. During his time there, Jose joined organizations such as PILOT and ALMA as an advocate for potential, incoming, and current Latino students at the University of Michigan and helped start an all-encompassing student organization called La Casa.
Prior to joining George P. Mann & Associates, Jose only had a limited amount of knowledge in immigration law, but he knew his passion and dedication was to help and serve the Latino community. Thus, it ultimately led to his decision to join the team in August of 2018.
Jose's strong and personal dedications had led him to work with the Cancellation of Removal and Withholding of Removal team which led him to contribute in the preparation of bond packets, call ups, and various motions for the immigration court.