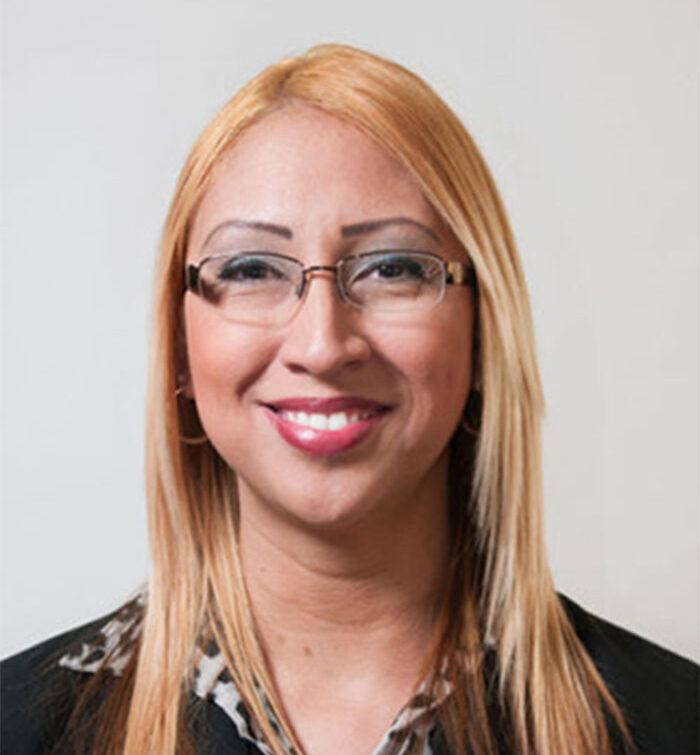 About Irany Feliciano
Irany Feliciano was born and raised in Naguabo, Puerto Rico. She graduated Magna Cum Laude from Universidad del Sagrado Corazón in Santurce, Puerto Rico, where she earned a bachelor's degree in Business Administration. Afterwards, she began working in the tourism industry in multiple roles, including hotel management and the Puerto Rico Tourism Company. 
In 2010 she worked as a supervisor for the Census operation in the East Area of the Island. Her more than ten years of experience in customer relations as well as her work in seven different disasters for the Federal Emergency Management Agency in disaster assistance, has allowed Irany to interact and help people in need from many different backgrounds from which she derives much personal satisfaction. 
Irany moved to the US in 2013 and one year later, started working as a Paralegal in the Immigration field. Today Irany handles a variety of administrative and legal tasks.