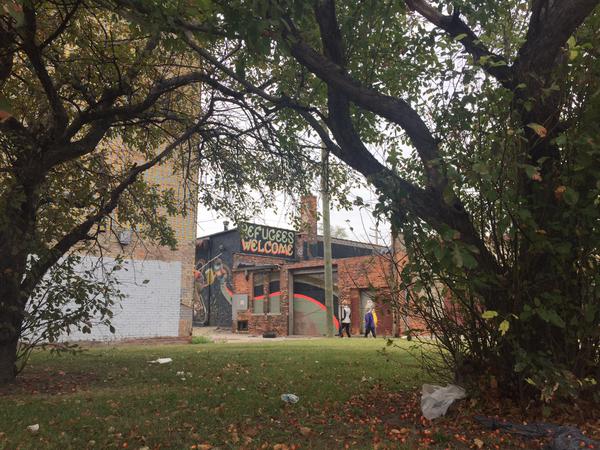 In Detroit, immigrants can jumpstart an underpopulated city's economy with new skills and resources. Political hurdles, however, are keeping the welcome mat form being rolled out. Detroit Mayor Duggan and Michigan Governor Snyder need to start talking about immigration reform at the federal level and continue to support local grassroots initiatives that resettle refugees.
Thirty Syrian families have been resettled in the greater-Detroit area so far, that's about 158 people. But the area is home to the fourth-largest population of Syrian immigrants in the U.S. – approximately 3,000 people and local communities are eager to accept more.
Read more about the politics of immigration reform and how it effects Detroit in our latest op-ed for The Detroit News here.