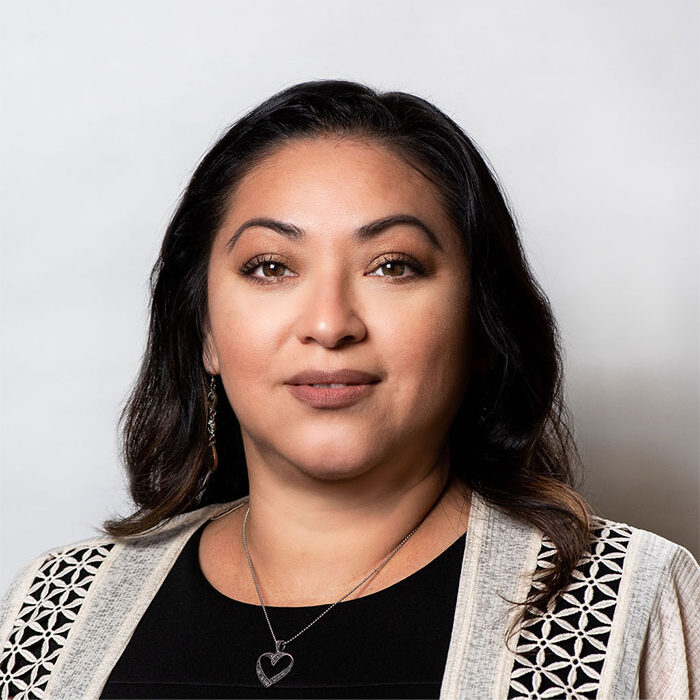 About Gricelda Rucker
Gricelda Rucker was born in Kantunil Yucatan, Mexico and lived in Cancun Mexico for many years before migrating to the United States in 2002 with her husband. She attended Henry Ford College where she received her associate's degree and later on Madonna University where she completed her bachelor's degree in Paralegal Studies. Before joining the firm in April of 2019, Gricelda worked as a paralegal specializing in personal injury law. 
From the beginning, Gricelda always wanted to work in Immigration law, to help people like herself achieve the American dream and to work with those who share her passion for immigrants and the rich cultural fabric they create. At our firm, she currently handles U Visa cases, and USCIS cases including Naturalization, One-Step, Petitions, and Adjustment of Status.