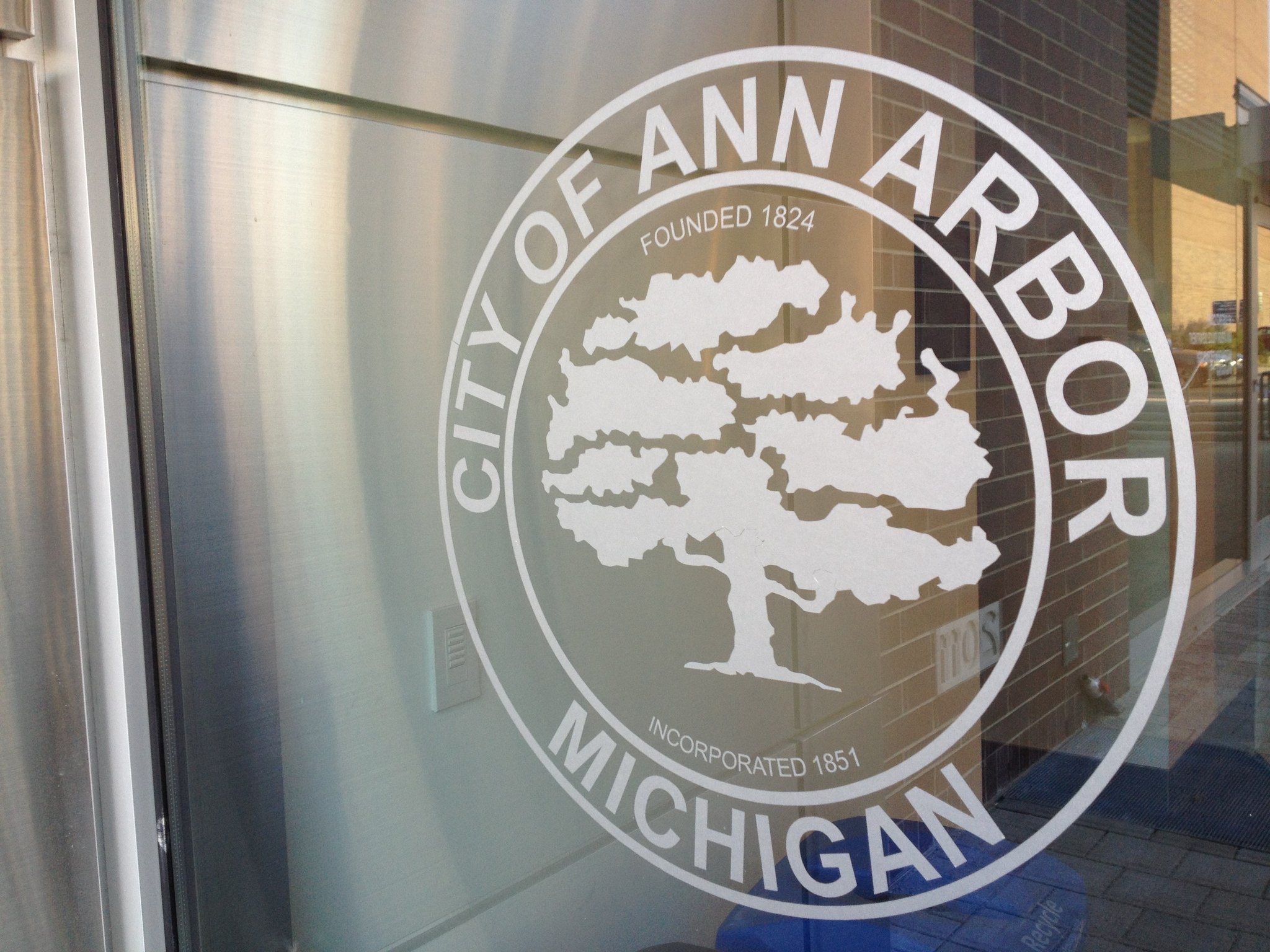 Robert Snell of The Detroit News wrote an important article on how Republican lawmakers are trying to block "Sanctuary City" policies all over the country and in Michigan:
"Republican state lawmakers want to block cities from sheltering immigrants from federal agents, an effort sparked by the recent shooting death of a California woman by an undocumented immigrant.
They are working on legislation that would bar state funding to communities that adopt so-called "sanctuary city" policies. More than 200 cities nationwide have adopted policies that shelter people in the U.S. without papers, but only two are in Michigan — Detroit and Ann Arbor."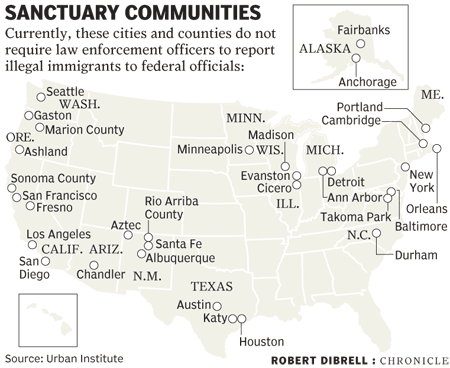 The Detroit News interviewed GPM and got his thoughts on the matter:
"Local police officers are not supposed to target immigration violations, Farmington Hills immigration lawyer George Mann said. He opposes banning sanctuary city policies.

"If a suspect has committed a federal crime, and it is connected with immigration, one can understand if (local police) call Immigration and Customs Enforcement," Mann said.

The problem Mann has seen is suburban police targeting people they say look Hispanic, discovering a possible immigration violation and notifying federal investigators.

"That undermines a community's trust in the local police," Mann said."
Read more here.