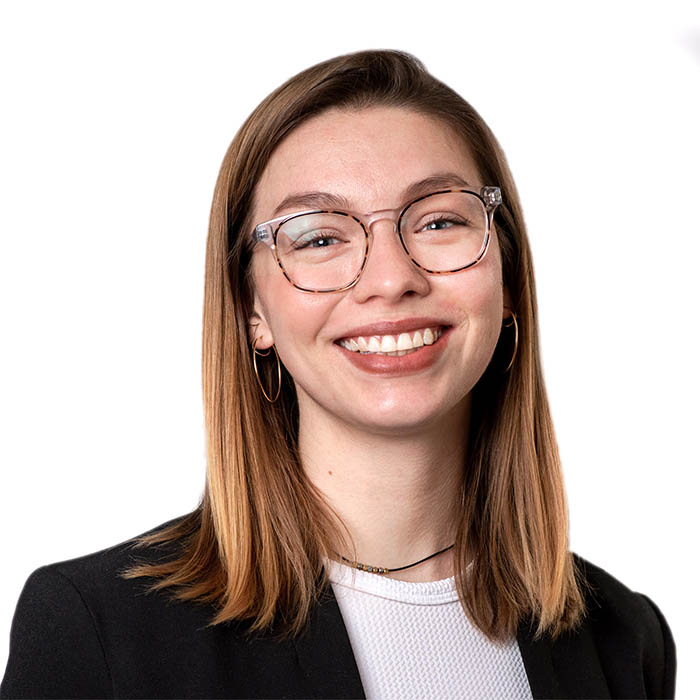 Erin Smith
Erin Smith is a native of Farmington Hills, Michigan, who received her bachelor's degree in Political Science and Spanish from Kalamazoo College. She studied abroad in Chile as an undergrad, then returned there to complete her senior thesis on Chilean politics. After graduation, she spent a year teaching English in Spain.
Growing up in a community as diverse as Metro-Detroit, Erin was aware of the enormous positive impact of immigrants in this country from a young age. A descendant of Irish immigrants who came to America in the last century, she is passionate about ensuring that the United States remains a country where anyone can seek a better life. She is honored to support today's immigrants in their pursuit of opportunity in this country. At our firm, Erin handles waivers and NVC-related work.
In her free time, Erin loves travel, hiking, biking, and comedy.