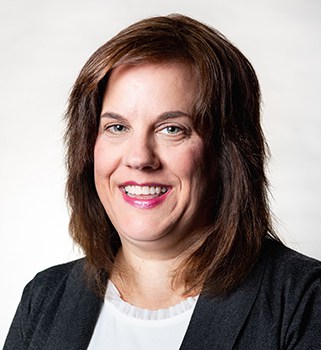 About Debbie McLuckie
Although Debbie was born and raised in Michigan, she has strong ties to the immigration community. Her grandparents were born in Romania and immigrated to the U.S. as young adults to pursue a better life. As a result, she has drawn upon her roots to help others attain their dreams and aspirations.
Debbie brings over eight years of experience in business immigration preparing nonimmigrant and immigrant visas for clients. She is a graduate of the University of Michigan and also received an Associate degree in Paralegal studies from Henry Ford Community College. At the firm, Debbie specializes in assisting our business immigration clients.
In her spare time she enjoys traveling and being a hockey mom to her son and daughter.