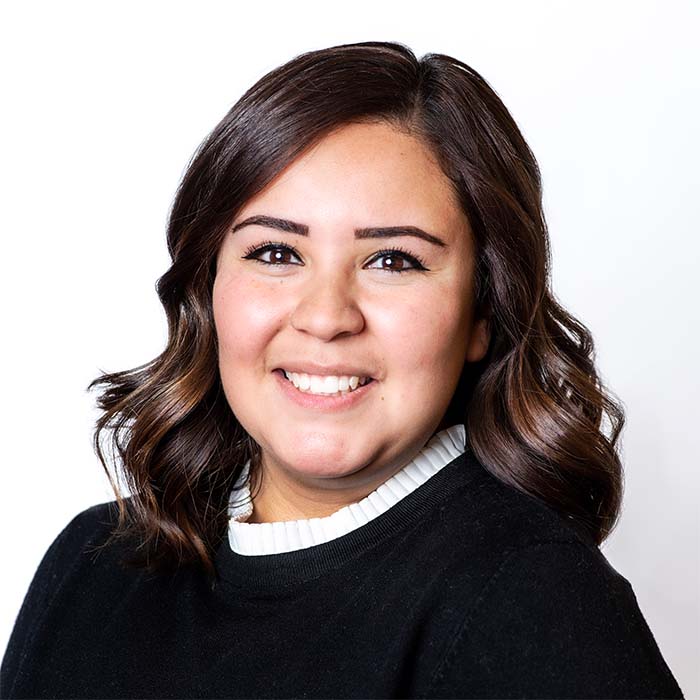 Alejandra V. Loza Vargas
Alejandra was born in Guadalajara, Jalisco, Mexico, and was brought to the U.S. by her parents when she was three and raised in California for most of her life. She later became a legal resident in 2005, then a citizen in 2015. Alejandra attended Brigham Young University-Idaho and majored in child development with an emphasis on infants and toddlers. There she joined and volunteered as part of the Latinx student association at BYU-I and the foreign student outreach program. She chose to work in immigration law to help immigrants feel safe in this country and be free to fulfill their full potential in the land of opportunity.
Alejandra draws from her own experience as an immigrant and her previous years being a teacher to aid those looking for guidance and support. Alejandra handles removal cases, BIA, and Circuit Court appeals at the firm. Her hobbies include traveling, cooking, reading, spoiling her dog, and doing house projects.