Recent news report are telling the tragic situation of the Rranxburgaj family, Albanian citizens, who years ago lost their case in immigration court, but have been allowed to stay in the United States on humanitarian grounds, until now.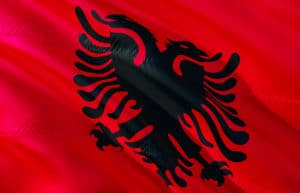 Flora Rranxburgaj is wheelchair bound with an advanced case of multiple sclerosis. She recently suffered a stroke and needs help with the most basic tasks, bathing, putting on clothes, etc. Her only caregiver is her devoted husband, Ded who is the only provider for the family which includes their two sons, Eric (15) U.S. citizen and Lorenc (22), a college student and DACA beneficiary. The Rranxburgaj family have lived in the United States for many years, paid their taxes and have a clean record.
Immigration officials from ICE have began putting extreme pressure on Ded to leave by the end of January. They have asked him to purchase air tickets and threatened he would be jailed and deported if he did not.  His deportation would be a sentence of death on his wife Flora.  She cannot be removed or travel because of her condition and she would be left behind to die for lack of care as her young sons would not be able to provide the care and support she needs by themselves.
A final request for a stay of removal will be filed for Ded by our office with ICE in the next few days. However, our experience has been, that unless there is public pressure put on immigration enforcement, they will deny such stay of removal applications.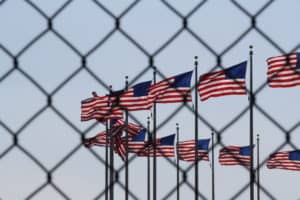 We are asking for your assistance to spread the word and help create a public outcry so that such inhumane actions will not be taken by our government officials. Recently an undocumented immigrant from Bangladesh, named Riaz Talukder managed to obtain a stay after awareness was created about his situation across the internet. His story is similar to the Ded Rranxburgaj, in that he is taking take care of his sick wife.
I want to thank you in advance for anything you will be able to do the spread the word on behalf of the Rranxburgaj family.  Family friends have set up GoFundMe page, please Click Here if you can help in any way.