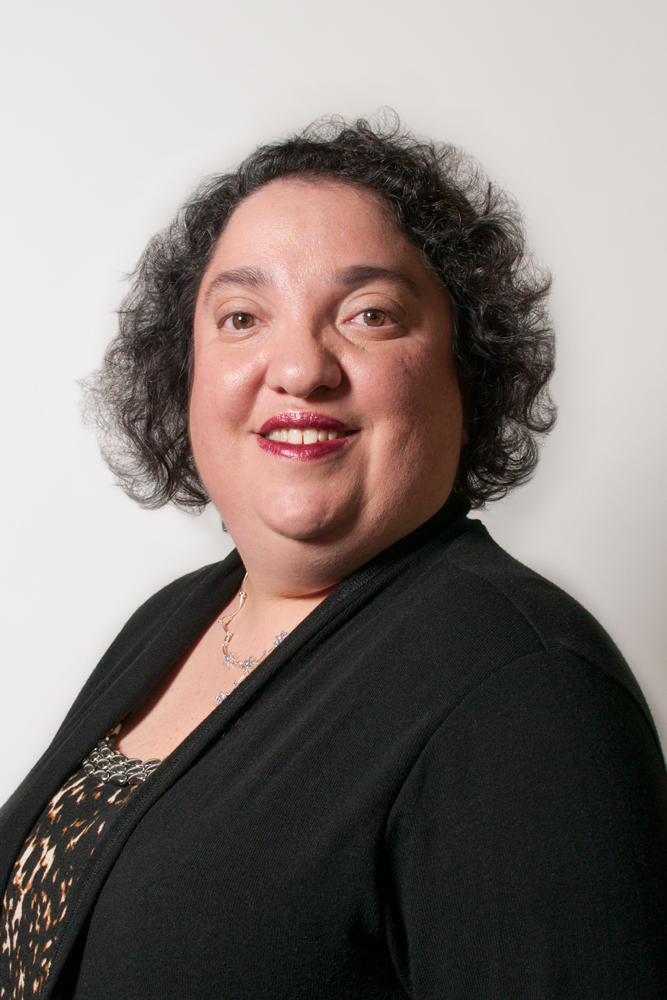 Maris J. Liss
Maris J. Liss is the head of appeals and founded the firm's federal litigation practice. Before joining George P. Mann & Associates in 2003, she worked as a litigator and trial attorney with eight years of commercial and housing litigation experience. Maris has researched and drafted more than 400 appellate briefs to the Board of Immigration Appeals (BIA) and argued more than 24 cases before the Federal Circuit Courts of Appeals. On the federal level, she litigates asylum applications, issues involving non-citizens convicted of crimes, and applications for immigration benefits such as adjustment of status, cancellation of removal, and 212(c) relief.
She drafts and supervises writing of motions to reopen, remand and reconsider, and drafts complaints, motions, briefs, and responses for, inter alia, affirmative litigation in Federal District Court for mandamus review of naturalization denials, APA litigation and habeas litigation, including petitions for writ of habeas corpus challenging prolonged detention in immigration custody.
Contact Info
Phone: (248) 932-0990 ext. 101
Email: mliss@greencard-us.com
Education
J.D., Columbia University School of Law – New York, 1988
London School of Economics, Spring 1985
B.A., Barnard College (magna cum laude) – New York, 1985
Selected Committee Memberships
American Immigration Lawyer's Association (AILA): Litigation Steering Committee
National Amicus Committee:  May – June 2011, May 2013 – May 2014
AILA, Washington, DC Chapter: Fall Conference Committee
Bar and Court Admissions
State of New York
U.S. Circuit Court of Appeals for the Third Circuit, Fourth Circuit, and Sixth Circuits
District Court for the Southern and Eastern Districts of New York
District Court for the Eastern District of Michigan
Memberships
American Immigration Lawyers Association
Phi Beta Kappa
Selected Speaking Engagements
Federal Bar Association Immigration Conference – Live Panelist
AILA National Podcast – Podcast Panelist
AILA, Washington, DC Chapter – CLE Live Panelist
ILW.com Advanced and Expert Removal Series – Webinar Panelist
Selected Cases
Rashid v. Mukasey, 531 F.3d 438 (6th Cir. 2008)
Successfully argued that two misdemeanor possessions of marijuana do not constitute an aggravated felony. This position was vindicated by the Supreme Court in Carachuri-Rosendo v. Holder, 560 U.S. 563, 580 (2010).
Ward v. Holder, 733 F.3d 601 (6th Cir. 2013)
Successfully argued that the Immigration Judge (IJ) held the government to an incorrect standard of proof for abandonment of permanent residence. The IJ applied "clear and convincing evidence" rather than the higher burden of "clear, convincing and unequivocal."
Barakat v. Holder, 621 F.3d 398 (6th Cir. 2010)
Successfully argued that the BIA improperly assigned the burden of proof on Barakat. Also won  attorney fees under EAJA.
Abbo v. Gonzales, 150 Fed. Appx. 524 (6th Cir. 2005)
Successfully argued that substantial evidence did not support the IJ's adverse credibility finding in Iraqi citizen's asylum application.
Al Saleh v. Dist. Dir., Case No. 06-13372, 2007 U.S. Dist. LEXIS 22171 (EDMI 2007)
Successfully argued that the term "examination" as used in 8 U.S.C.S. § 1447(b) referred to agency's initial interview of applicant. EAJA fee settlement with government.
Mahmood v. Dist. Dir., USCIS, Case No. 07-12766, 2008 U.S. Dist. LEXIS 77934 (EDMI 2008)
Successfully argued that the court had exclusive jurisdiction because naturalization interviews constituted the "examination" under 8 U.S.C.S. § 1447(b) and commenced the running of the passed 120-day period.