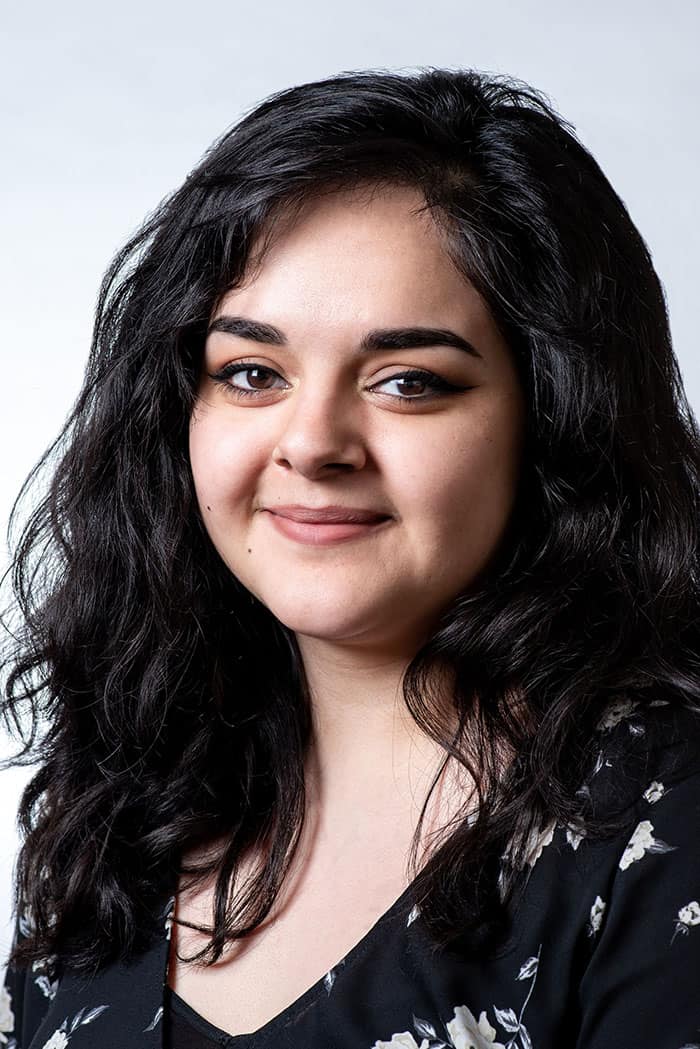 Janet Aldana
Janet was born and raised in Detroit but is the daughter of immigrants from Jalisco, Mexico. She graduated from the University of Michigan, Majoring in Journalism & Screen Studies, and Hispanic Studies. During her time in college, she also volunteered at the Detroit Hispanic Development Corporation where she applied her filmmaking knowledge to teach youth program members how to make documentaries.
Janet has cared about immigration issues for as long as she can remember and has participated in marches and rallies surrounding immigration, even traveling to Washington DC to march for immigration reform as a young teenager.
Currently she works with clients for part of the waiver process, U visas, and anything to do with immigration court.