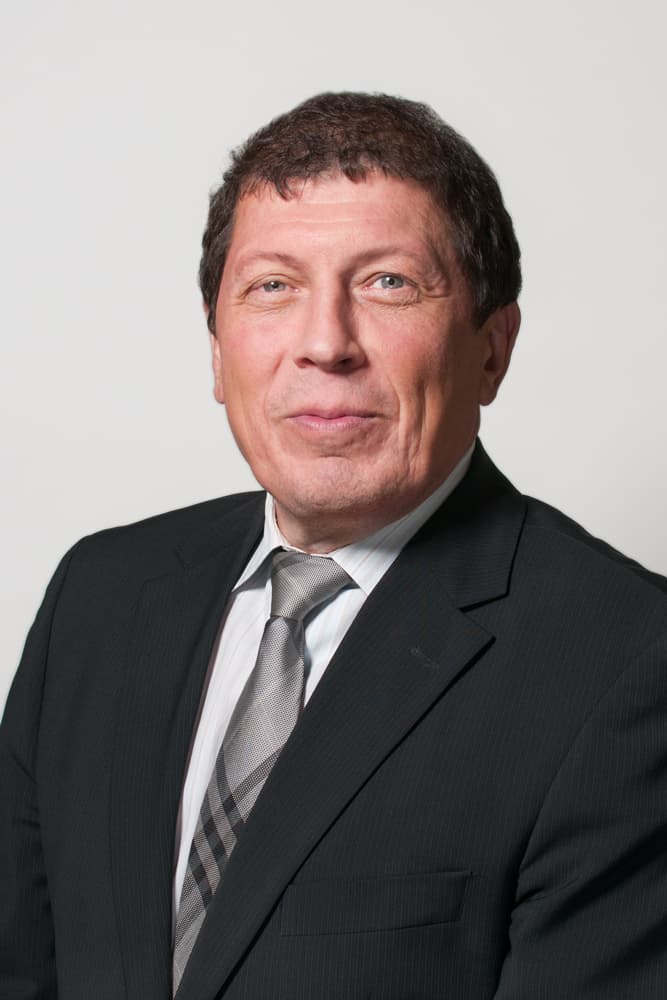 About Albert H. Valk
After two decades in engineering, Albert Valk went to law school because he felt that his knowledge and expertise could help improve society. As a refugee from the former Soviet Union, soon after starting his new career Albert realized how much assistance he could provide to the Russian-speaking community. It naturally followed that most of the problems he encountered were immigration and criminal issues. He met George Mann and began work with the firm in 2005.
After more than 10 years with the firm, there are almost no immigration-related services with which Albert has not been involved. In particular, he established solid communication lines with appropriate agencies in some of the most heartbreaking situations concerning detention and deportation. Additionally, while still the strongest community ties Albert has are with Eastern European immigrants, his list of clients is no longer limited to certain geographic regions.
Education
J.D., Wayne State University School of Law – Michigan, 2003
MSEE (with Honors), Riga University of Technology – Latvia, 1978
Memberships
Michigan Association for Justice
Bar Admission
Languages Spoken