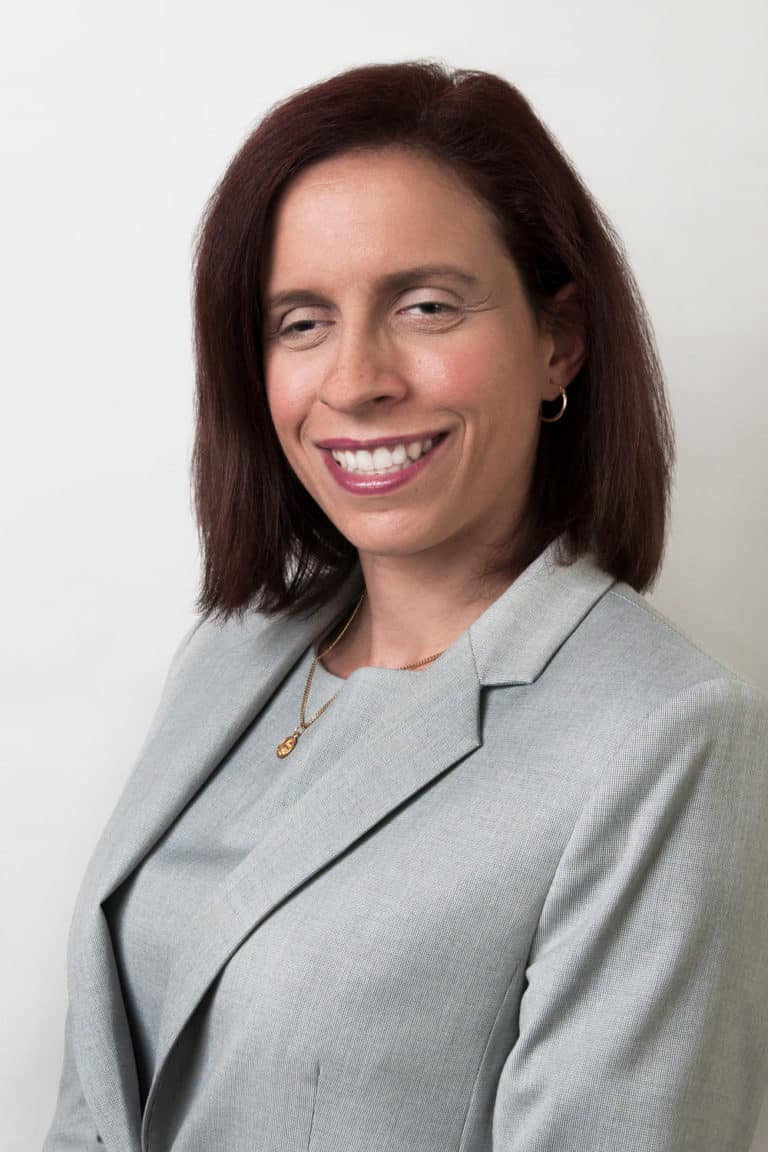 About Adelina Gonzalez
Fluent in both English and Spanish, Adelina practiced law for ten years in her native Puerto Rico prior to being admitted to the Michigan State Bar. After graduating from the University of Puerto Rico Law School in 2006, she practiced law for six years before opening her own law firm in Puerto Rico. Her practice areas included Medical Malpractice, Employment, Personal Injury, Family, and Inheritance Law.
After relocating to Michigan, Adelina developed a passion for immigration law and began working George P. Mann & Associates where she has been able to build upon her current knowledge in addition to utilizing multilingual skills. At the firm, she assists in the preparation and filing of Asylum, Withholding of Removal and Cancellation of Removal applications.
Court Admissions
Supreme Court of Puerto Rico
U.S. District Court of Puerto Rico
Memberships
Michigan State Bar Association
Education
J.D., University of Puerto Rico Law School, Puerto Rico, 2006
B.A., Pontifical Catholic University of Puerto Rico, Puerto Rico, 2003